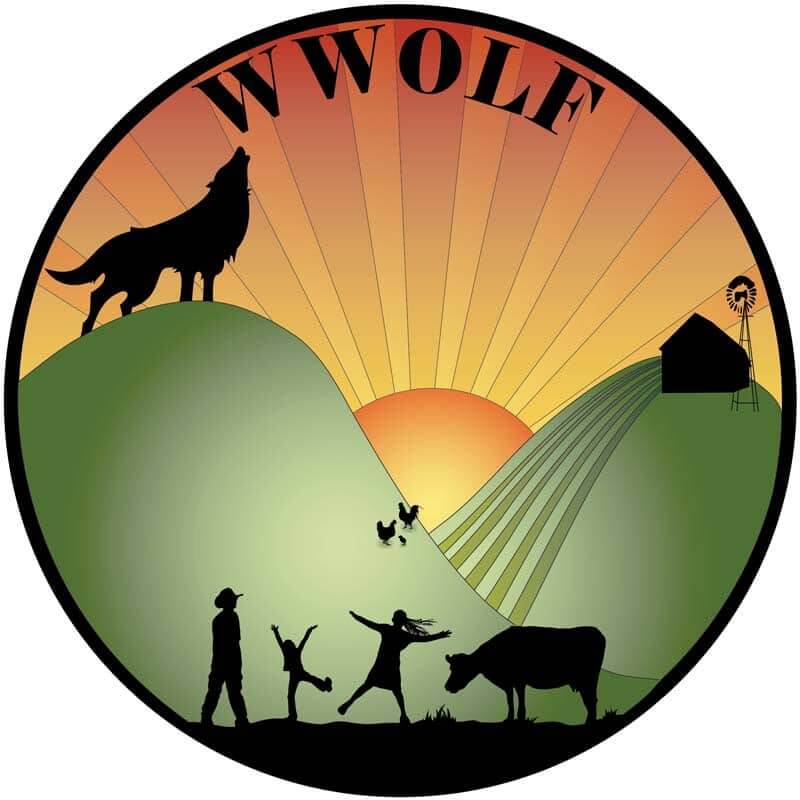 Willing Workers on Local Farms

WWOLF (Willing Workers on Local Farms) gathers 'packs' of volunteers from the community to spend a day working on a local farm. In exchange for helping out with farm chores and various projects, farmers prepare and share a meal with the volunteers that is made with their very own farm fresh products.
If you are interested in participating in WWOLF please join our mailing list (fill out the "Sign Up For Our Newsletter" form in the footer) and keep your eye on Central Oregon Locavore News. Children are welcome, but must be supervised at ALL times!
How it Works

Meet at the farm at the designated start time
Tour of projects and split into work groups
Break for lunch around noon
Return to work until finished
A light lunch will be provided
What to Bring

Work gloves and your favorite hand tool
Closed-toe shoes
Clothing for the weather
Hat and sunscreen
Lunch, snacks, and water
Face mask for times when 6-foot distance is not possible
What to Expect

Good clean (dirty) fun, new friends and local connections, a deep sense of personal satisfaction, and a boots-on-the-ground education about local farming practices
Work at your own pace. Be prepared to sweat, but we also want you to enjoy yourself. Take rest breaks as needed
Children are welcome, but they must be supervised at all times
As much as we love our furry friends, dogs are not allowed
Just so we don't catch you by surprise, we will ask that you sign a waiver before participating in the work event. Waivers will be available at the farm
Casad Family Farm

September 2022

Potato Gleaning

DD Ranch

September 2022

Photos by Tim Kaner Media

Deschutes Canyon Garlic

July 2022

Storm Relief Emergency at Rainshadow Organics

June 2020

Dome Grown Produce

Spring 2020

Dome Grown Produce

Winter 2020

Storm Relief Emergency at Sakari

June 2020